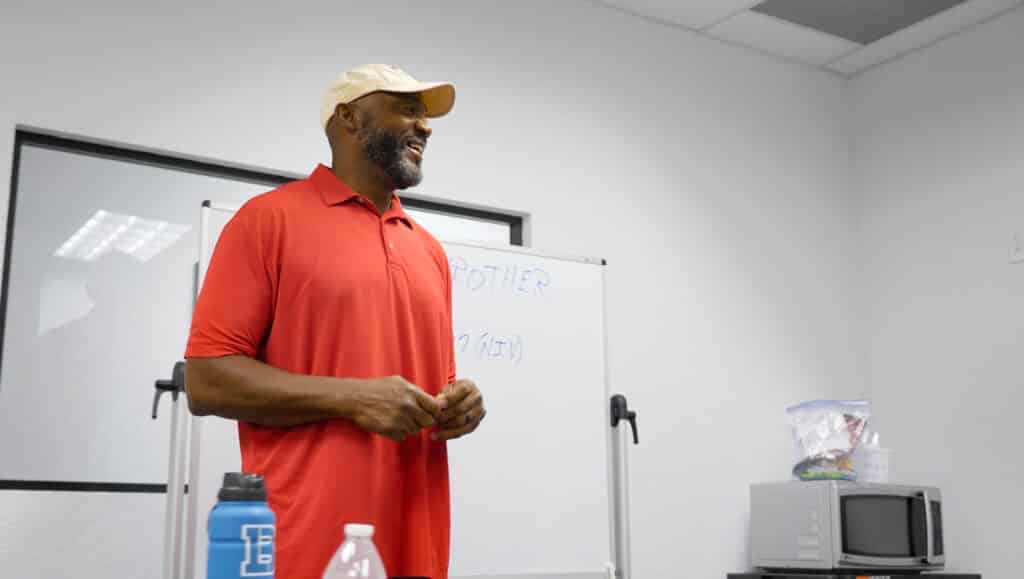 Engaging Men, Sharing the Good News of the Gospel, and Empowering them to serve others with a heart Christ.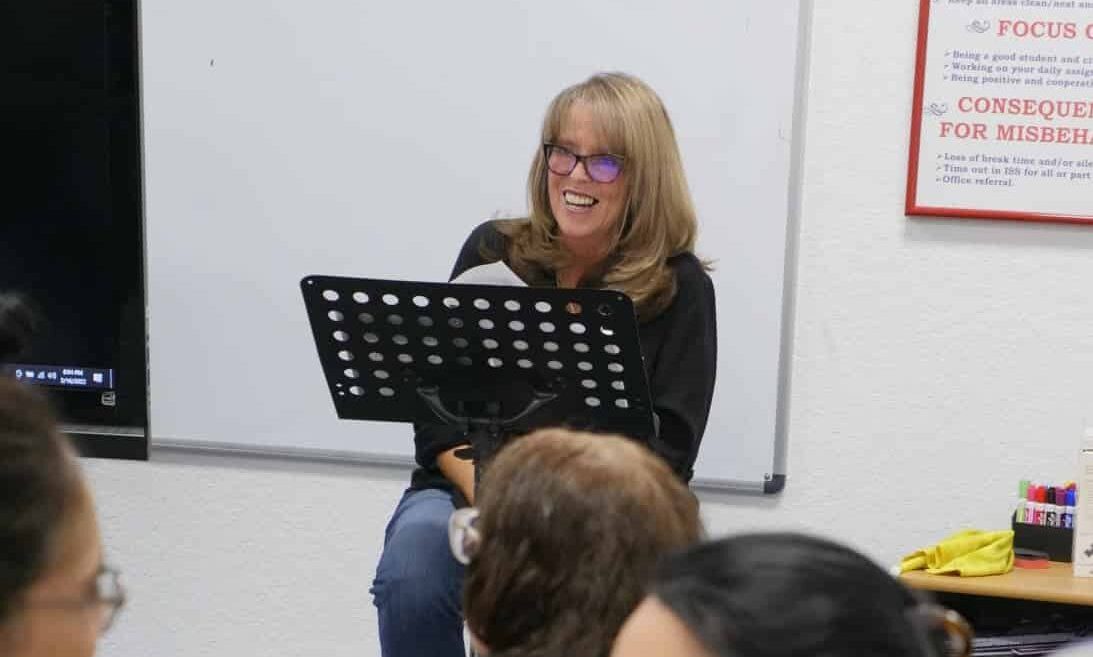 Through discipleship, Bible studies, worship, prayer, fellowship, love for one another and service, we believe that God will transform us from ordinary to extraordinary women after Gods own heart.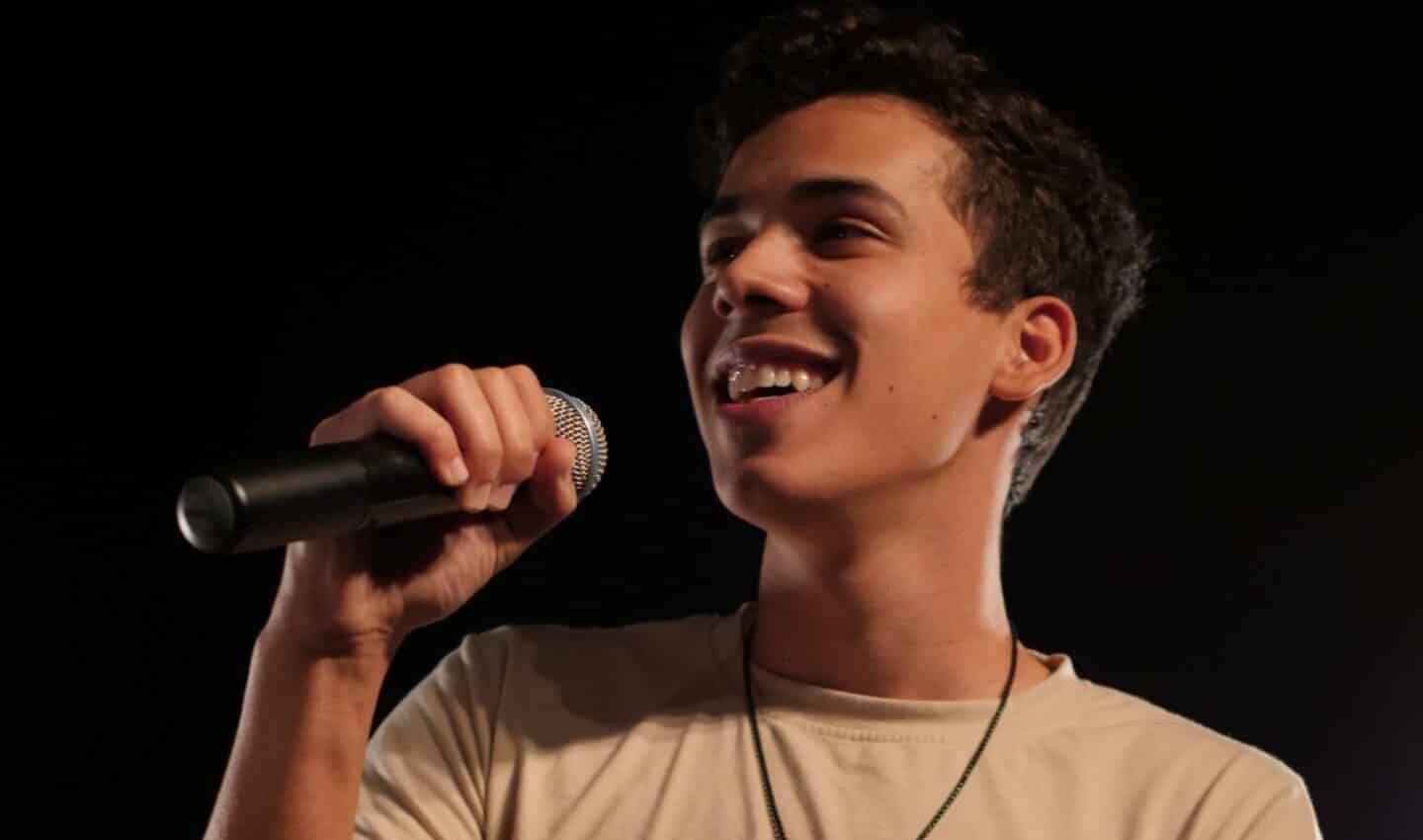 The Way Youth Orlando, students can experience God and learn about His purpose for their lives.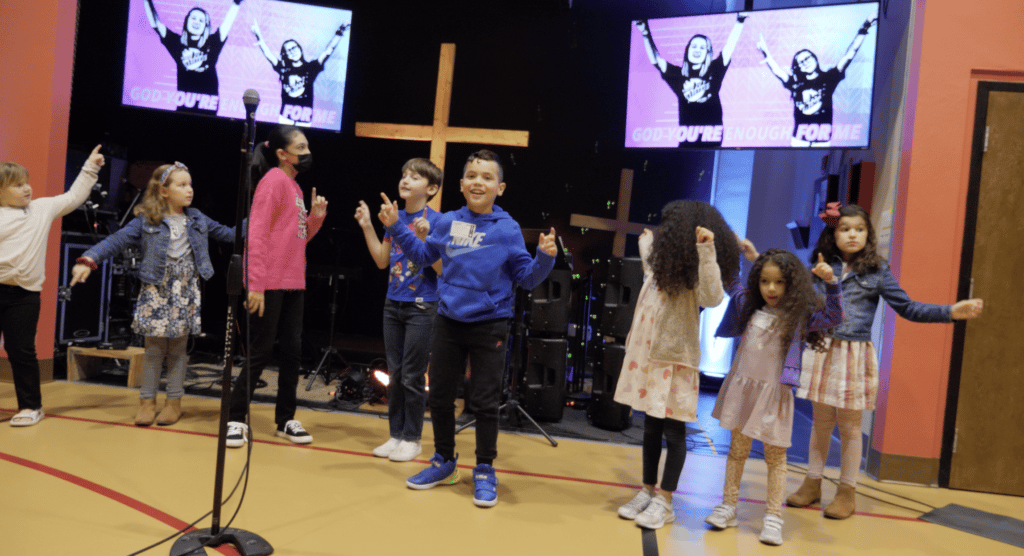 Salt & Light Kidz Ministry encases all of the kids ministries (0-6th grade) of Greeneway Church. Those ministries include: Nursery, Toddlers, Sunday School, Kid's Church, Mpact Girls Ministries, Royal Rangers, & Kids Outreach (VBS, Easter Egg Hunt, Summer Camp, etc.).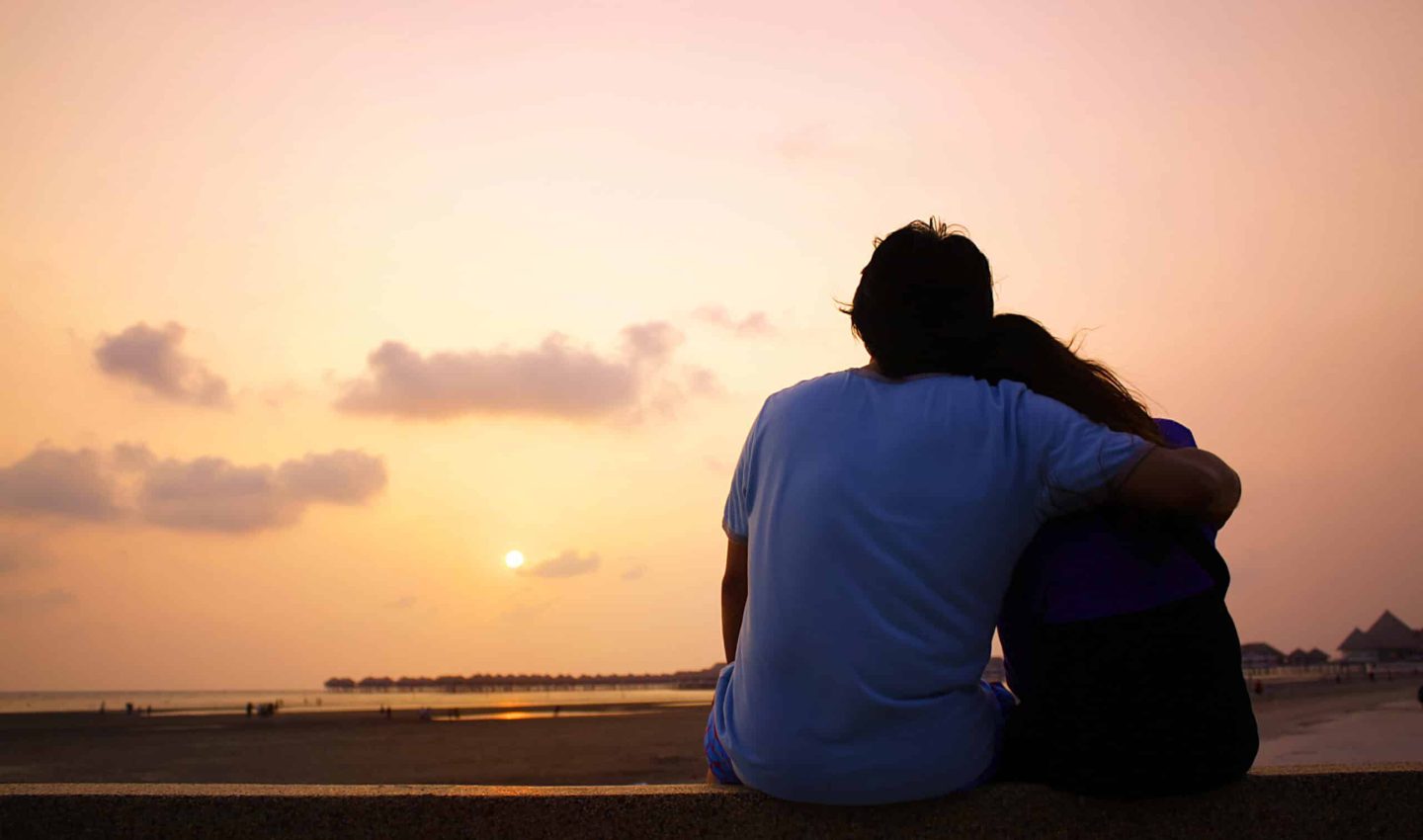 Our married couples ministry is personally led by our lead pastor and his wife.  The ministry strives to strengthen marriages and family relationships based on Biblical guidance. Events include; regular marriage classes and an annual marriage conference.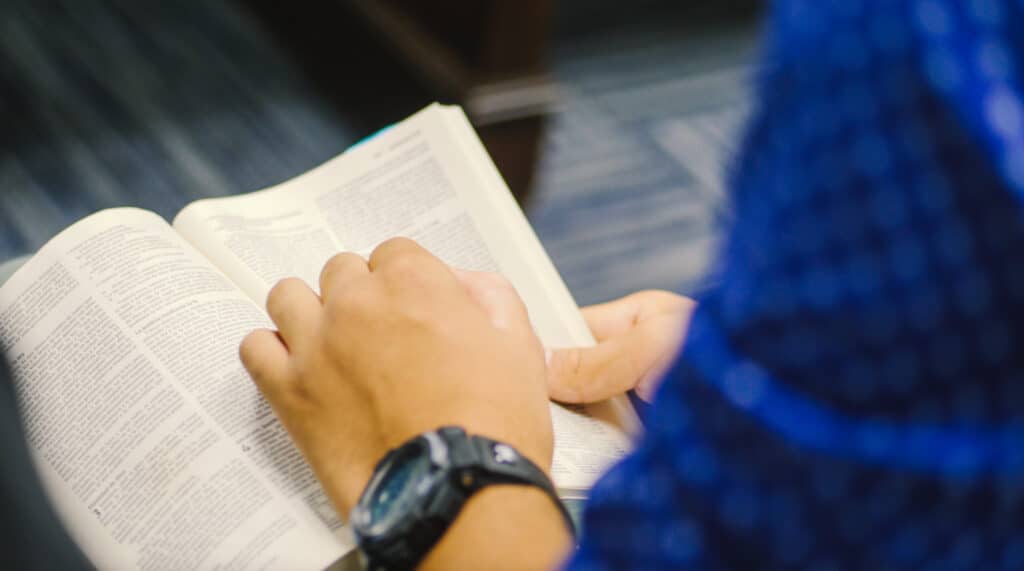 Exciting, powerful, and daily teachings of the Word of God.The study of the Bible is absolutely necessary to the development of the Christian life.