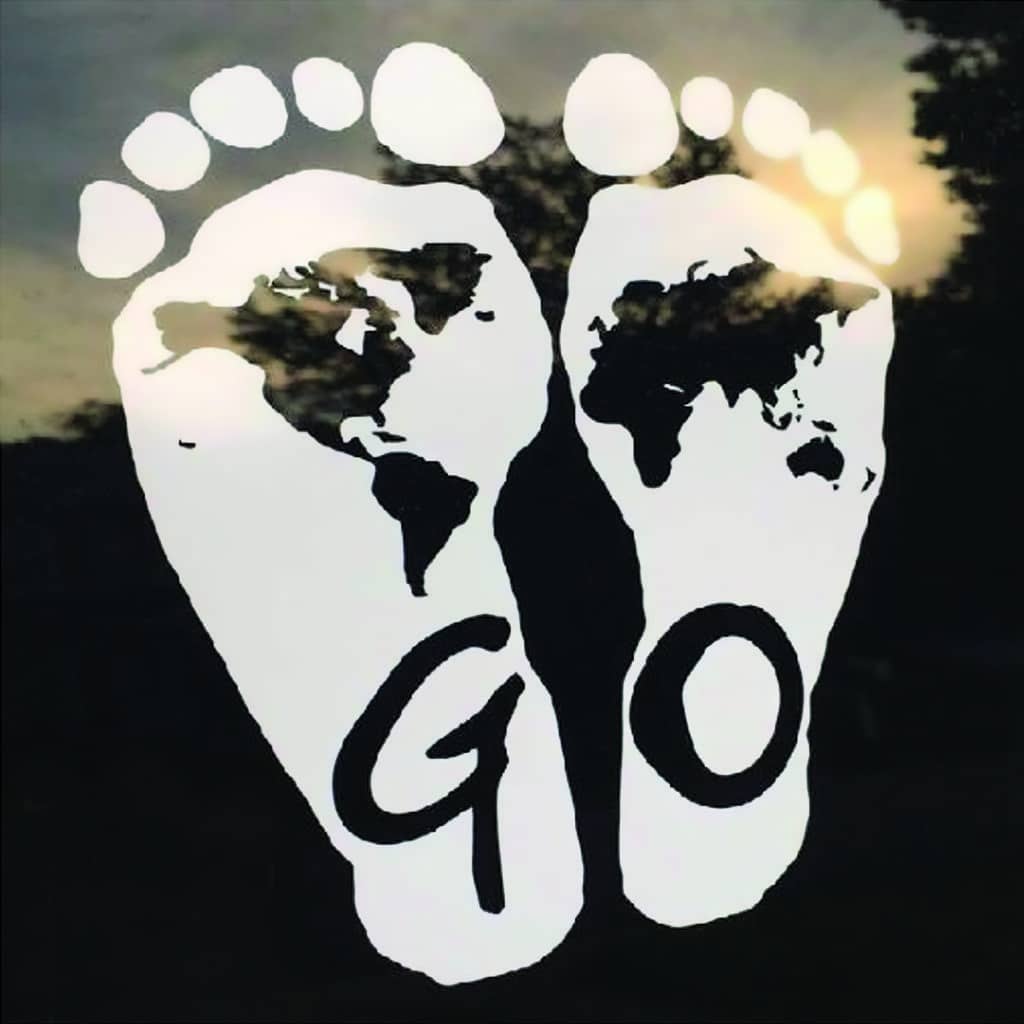 He said to them, "Go into all the world and preach the gospel to all creation. - Jesus
   Jesus said, "Go into all the world…" and we take Him literally. Each year, Greeneway Church attenders reach out to thousands both locally and internationally through a multiplicity of outreach ministries…
LOCALLY, WE SIMPLY LOVE OUR COMMUNITY AND SHOW JESUS IN A VARIETY OF WAYS…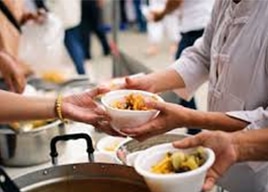 Demonstrating the love of Christ and sharing hope with those in need.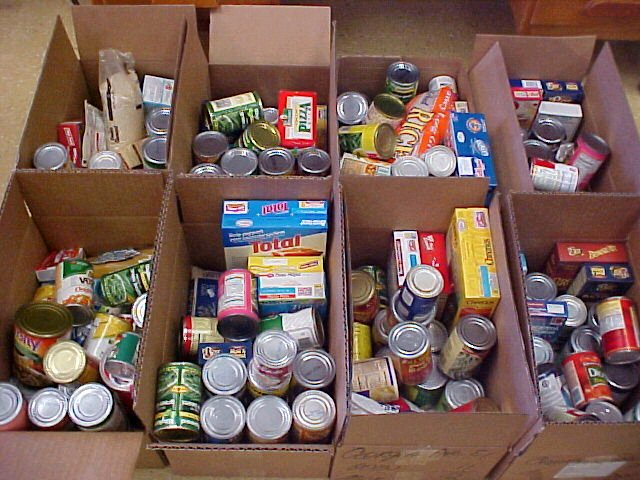 Lending many struggling families a helping hand twice a month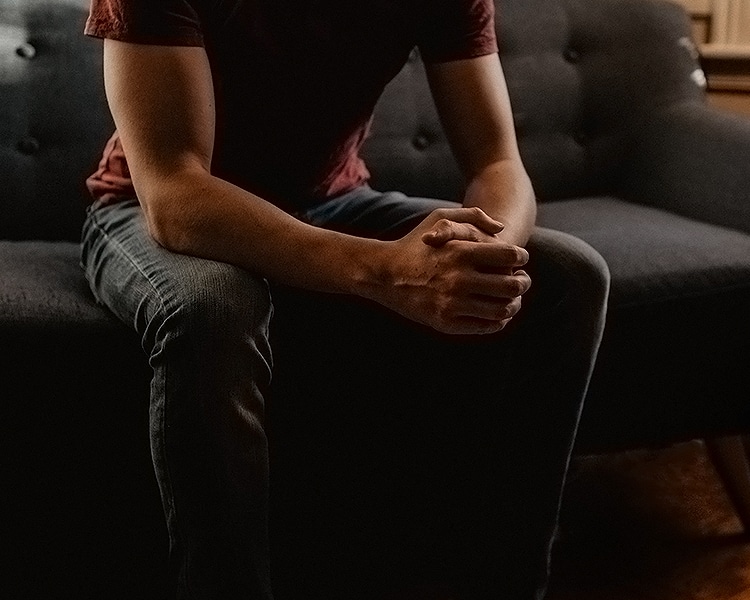 Extending a caring heart to those who don't know where else to turn
Our members themselves are involved in our community as politicians, food pantry director, women rescue program director, pregnancy center volunteers, youth sports coaches, law enforcement, business owners, home association leaders, members of the military, and more!
Greeneway Church also purposefully extends its reach far beyond the borders of our community, and quite literally, we strive to reach the world through our…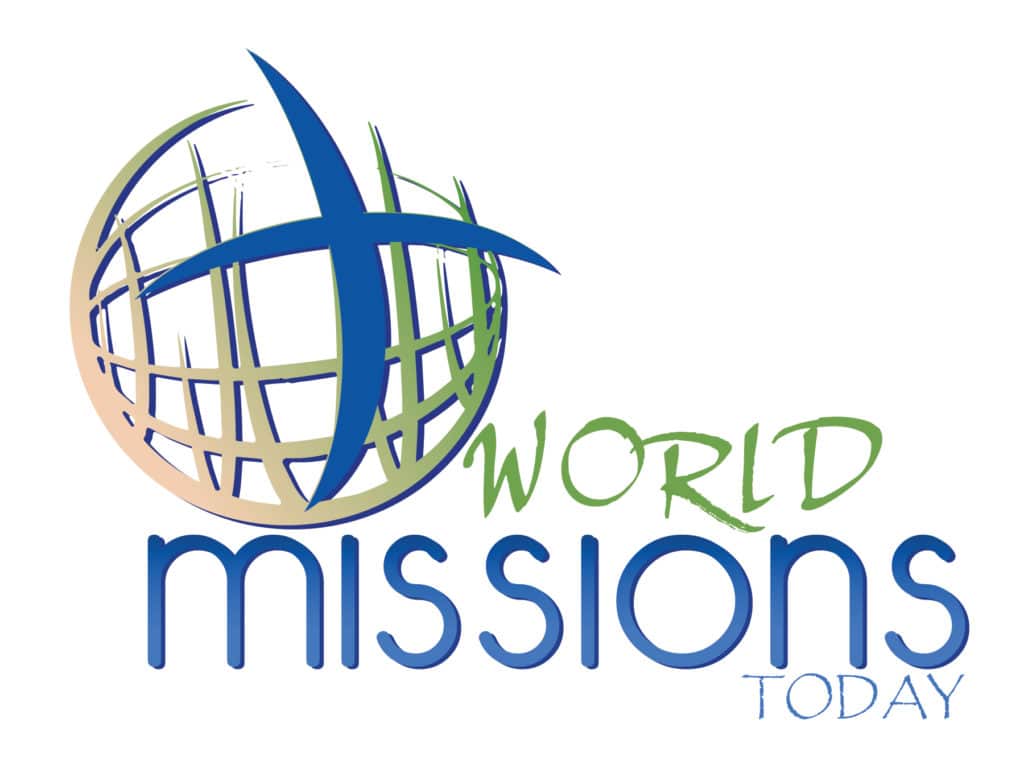 Our sister organization, World Missions Today, sends missionaries internationally and finances various missions projects overseas.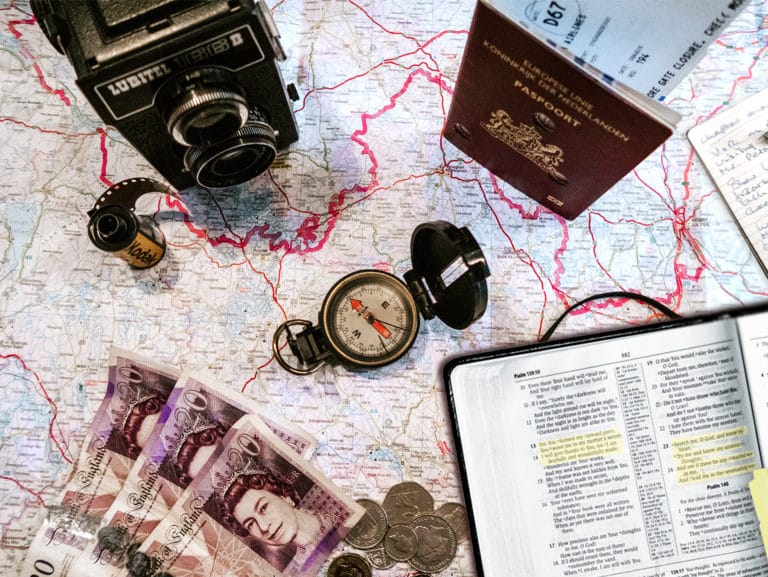 We provide financial and spiritual support to over 130 missionaries and ministries worldwide.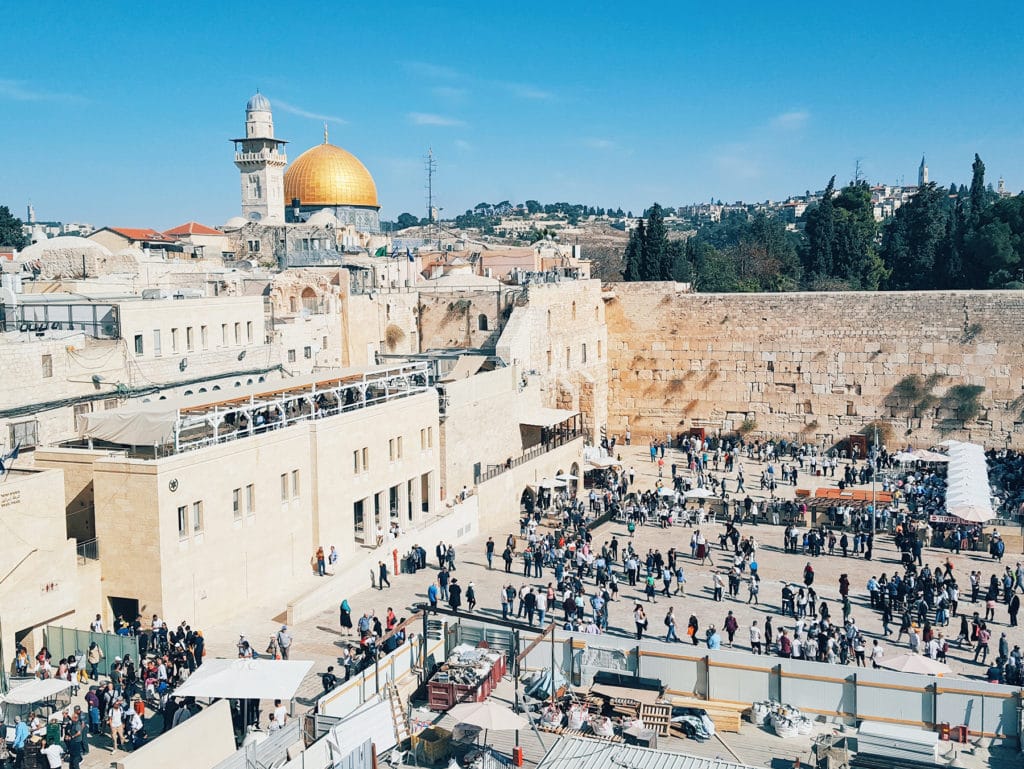 Each year, GWC members take on various projects overseas.  Some projects are construction related, while others are geared toward encouraging local churches.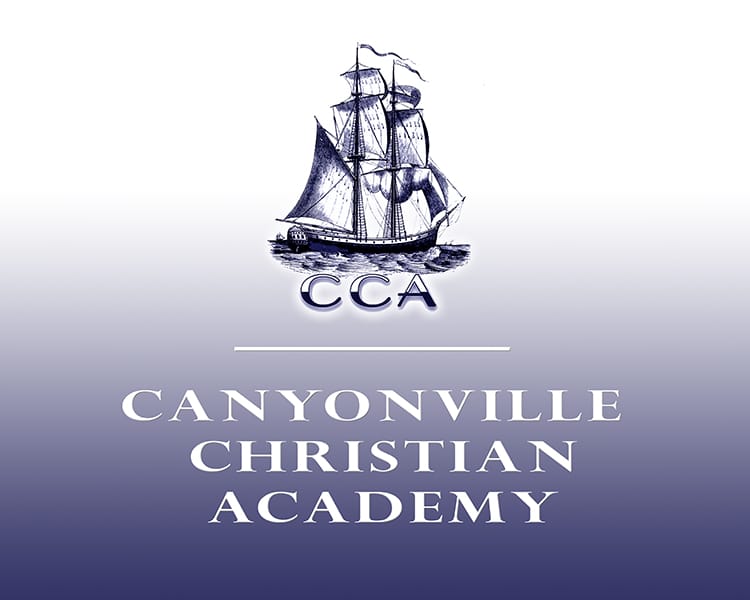 CANYONVILLE CHRISTIAN ACADEMY
Canyonville Academy, a sister organization, is a highly rated, private, boarding, college prep Christian school located in Canyonville, Oregon .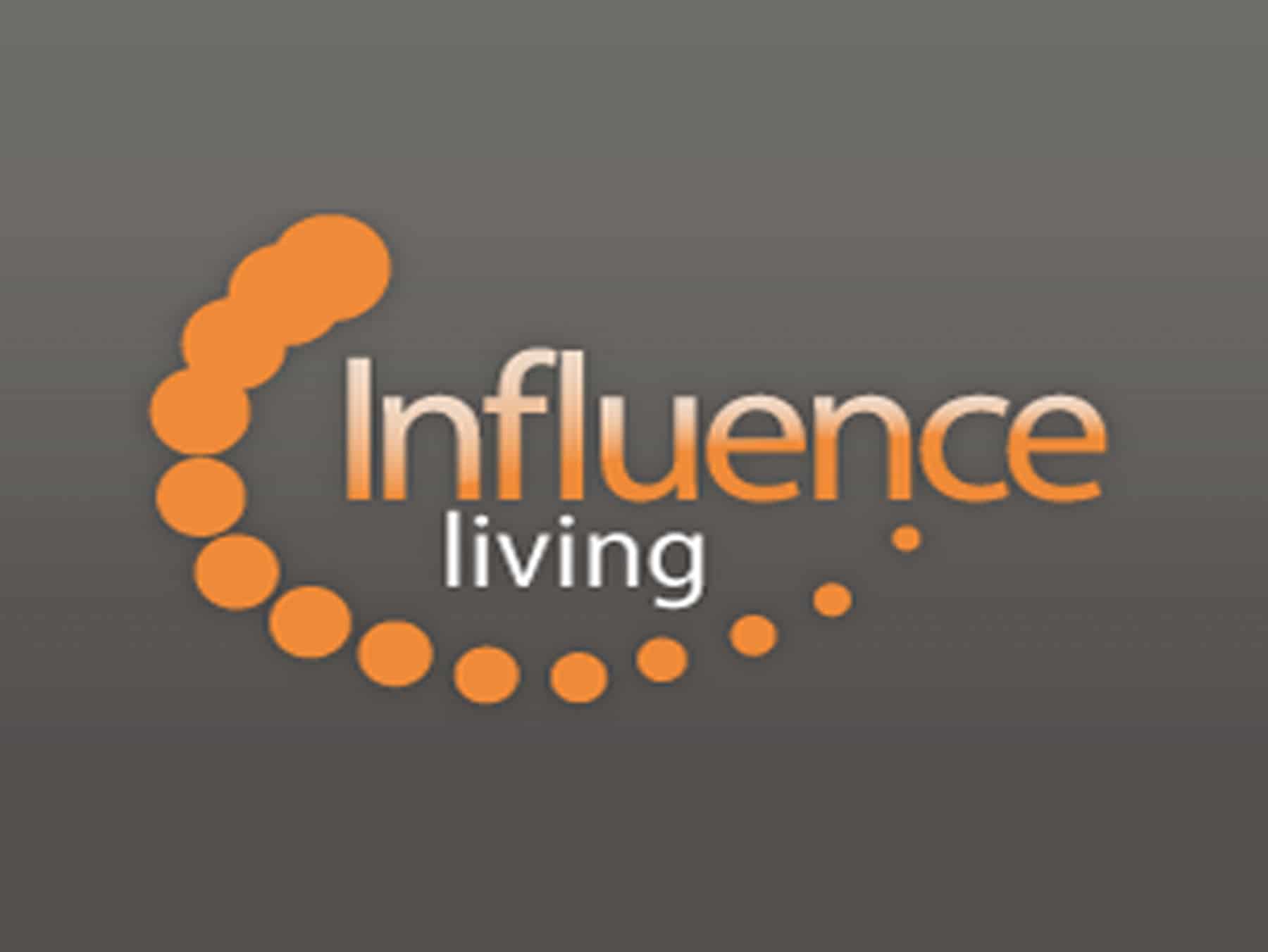 Our sister organization, Influence Living, is broadcast on television stations around the  world and via electronic means as well.  Thousands each week are impacted by this  interview based TV program hosted by our pastor.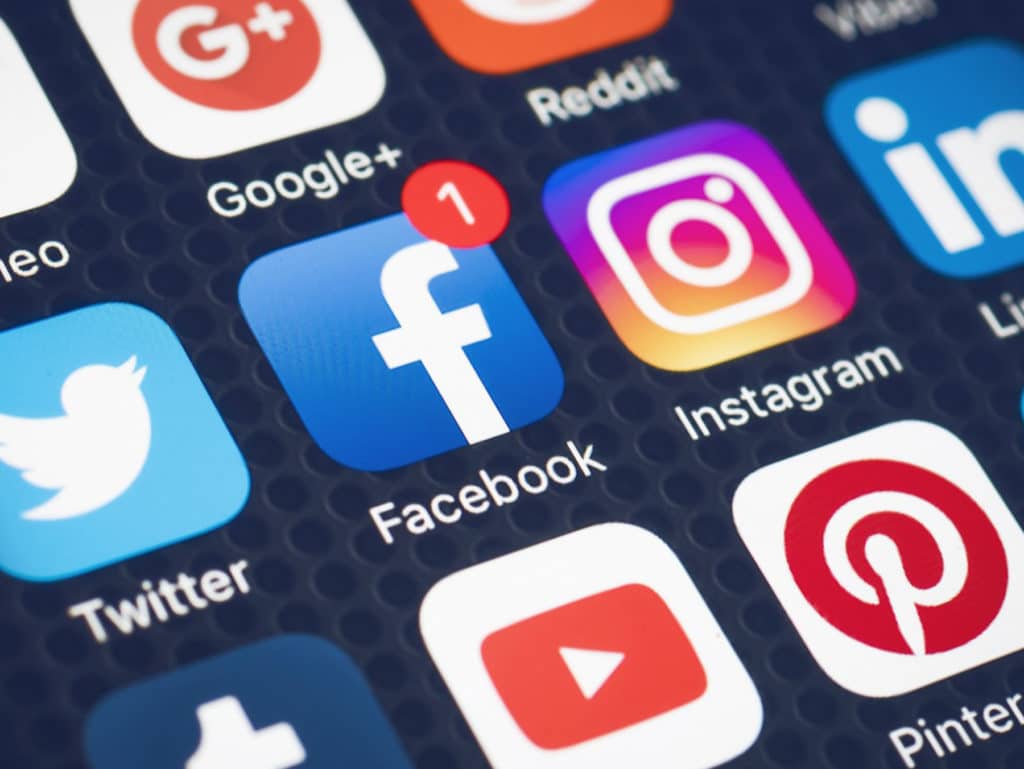 Ever increasingly, the world is turning to social media for entertainment and information. GWC is in that space sharing the love of Jesus through a variety of means and social media networks.