At Greeneway Church, we keep it simple, we strive to do two things VERY well; Know God and Show God!
Know God:  For those who have never decided to sincerely follow Jesus Christ as Lord, at GWC, you'll gain a clear understanding of just how to know Jesus intimately.  And, for those who are Believers, GWC will partner with, and challenge them, as they strive to become a strong follower of Jesus Christ. 
Show God:  Those who follow Jesus Christ are then expected to show Him to our community and beyond.  Through the multiple ministries and opportunities, you will be empowered to do just that – Show Jesus to others!
    As a Church, we concentrate upon the basics of our faith in Christ that unite us as Christ-followers. The basics we believe include:
     There is one true God who is the creator and the ruler of the universe. He exists in three persons: the Father, the Son, and the Holy Spirit. These three are co-equal with God and are one God.      (Genesis 28: 19; I Peter 1: 2; II Corinthians 13: 14)
     Jesus Christ is the Son of God and was born of a virgin. He lived a perfect, sinless human life. He offered Himself as the perfect sacrifice for the sins of all people by dying on a cross. He arose from the dead after three days, ascended into heaven, and will return again someday to reign as King of Kings and Lord of Lords.                                                                                                                            (Matthew 1: 22,23; Isaiah 9: 6; John 1: 1-5; 14: 10-30; Hebrews 4: 14-15; I Corinthians 15: 3-4,            Acts 1: 9-11; I Timothy 6: 14-15; Titus 2: 13)
     The Holy Spirit is present in the world to make people aware of their need for Jesus Christ. He lives in every Christian from the moment of Salvation. He provides the believer with power for living, understanding spiritual truth, wisdom, and guidance for doing what is right. As Christians, we are to seek to live under his control daily. We actively seek the gifts of the spirit and believe he intends for believers to be actively living out their role within the church.                                                                          (II Corinthians 3: 17; John 16: 7-13; 14: 16-17; Acts 1: 8; I Corinthians 2: 12, 3: 16; Ephesians 1: 13; Galatians 5: 25; Ephesians 5: 18; Acts 2: 4)
     The Bible is God's guidance to us and was written by human authors under the supernatural guidance of the Holy Spirit. It is the supreme source of truth for all Christian beliefs and living.              (II Timothy 1: 13, 3: 16; II Peter 1: 20-21; Psalm 119: 105; 160, 12: 6; Proverbs 30: 5)
     Salvation is God's free gift to us, but we must accept it. We can never make up for our sins by self-improvement or good works. Only by trusting Jesus Christ as God's offer for forgiveness can anyone be saved from sin's penalty. When we, in faith, turn from our self-willed life and turn to Jesus in faith, we are then saved.                                                                                                                                                (Genesis 1: 27; Psalm 8: 3-6; Isaiah 53: 6; Romans 6: 23; Ephesians 2: 8-9; John 14: 6, 1: 12; Titus 3: 5; Galatians 3: 26; Romans 5: 1)
     The soul of every human being was created to live forever. We will either exist eternally separated from God by sin, or eternally with God through salvation and forgiveness. Hell is eternal separation from God. Heaven is eternal union with God. Heaven and Hell are real places of eternal existence. (John 3: 16; 2: 25, 5: 11-13; Romans 6: 23; Revelation 20: 15; Matthew 1: 8; 2: 44-46)
Greeneway Church – Orlando
3400 Hunters Creek Blvd
Orlando, FL 32837
Greeneway Church – Kissimmee
Sunday Worship Service Times
We can't wait to see you!
We love to serve and serve to love for the glory of God.
Dr. Wade Mumm
PASTOR PRINCIPAL
"You will amaze Jesus in one of two ways; you will either amaze Him because of your lack of faith or you'll amaze Him because of your great faith. The choice is yours."
Dr. Wade B. Mumm, our Senior Pastor since 2003, was raised in Thailand as the son of missionaries. Under his leadership, the church has grown from 150 to over 1200 in Sunday attendance.  In 2016, Greeneway Church was named 79th Fastest Growing Church in the USA by Outreach Magazine.  Pastor Wade loves people and speaks Sundays in all services (English and Spanish). He has a passion for leading individuals to a relationship with Jesus Christ and developing that relationship through discipleship. 
      In addition to pastoral ministry, he has worked in broadcasting, education, public relations and the US Army. He is an ordained minister and holds a PhD in Communication from Regent University in Virginia Beach, Virginia and specializes in organizational communication. Occasionally, he travels internationally when leading church missions team and producing the television show Influence Living (InfluenceLiving.com) which uses interviews and reenactments to tell the stories of everyday people (aired locally on Orlando Channel 45). He served as professor and department chair from 1995 to 2007 at Southeastern University in Lakeland, Florida.
     Additionally, as a former U.S. Army Officer (Reserve), he has served in various leadership positions, reaching the rank of Captain. His books "A Dad's Many Hats" and "Ready Or Not: Here He Comes" are available at Amazon.com.  He and his wife, Julie, have two daughters and reside in the Hunter's Creek area in Orlando.  Julie and he lead a weekly couples/marriage class every Wednesday night during church-wide Connecting Groups.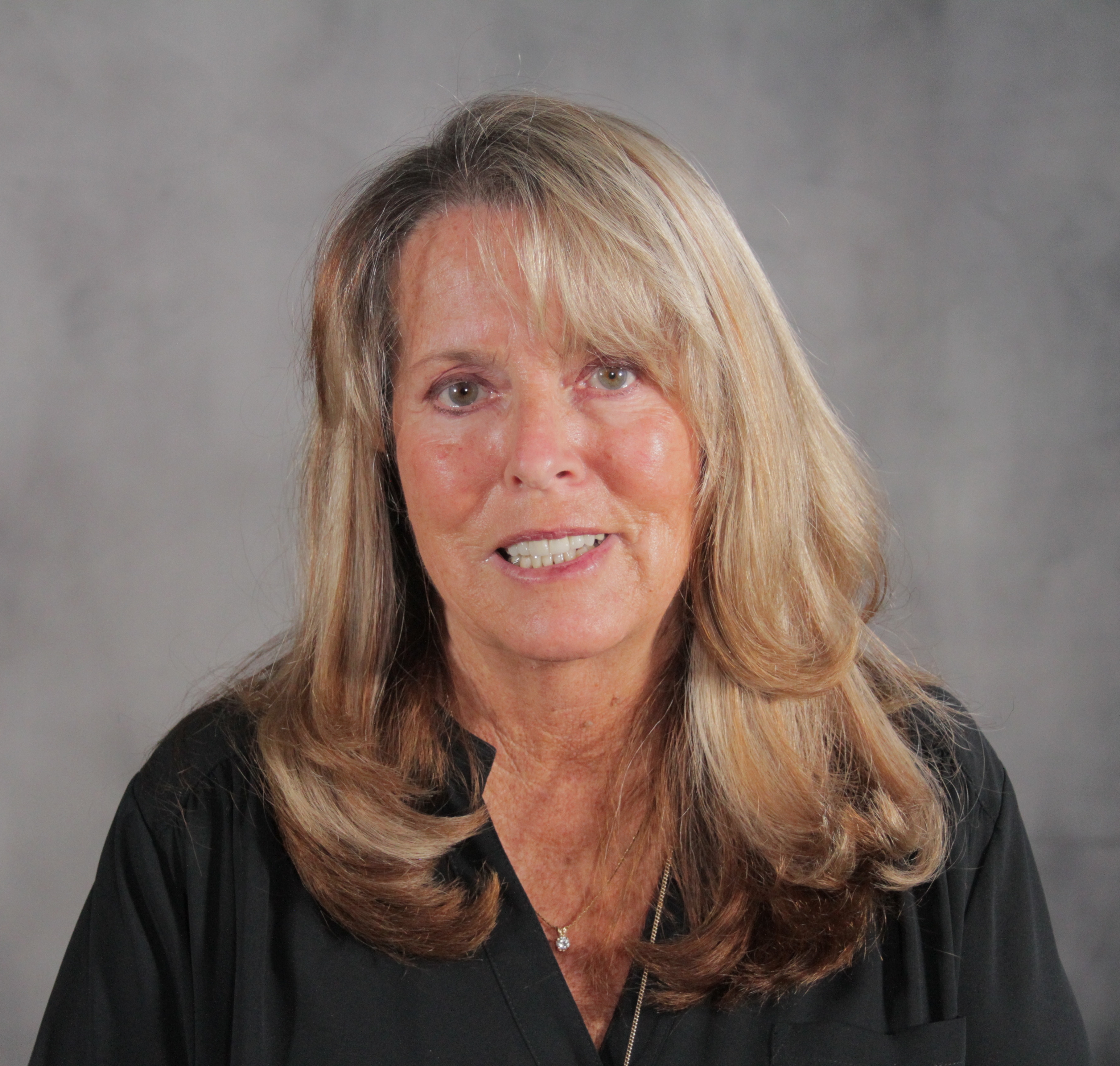 Marie
Golia
EXECUTIVE PASTOR
Rev. Marie Golia is serving as the Executive Pastor, Pastoral Counselor and Women's Ministry Leader at Greeneway Church in Orlando, Florida. Marie was ordained by Bethel Bible Institute and Church Ministerial Association. She is a member of both the American Association of Christian Counselors and the International Board of Christian Counselors. Marie is retired from NYNEX Corporation after 27 years of service as a staff director. Marie and her husband Vince married in 1984 and have 3 adult children that are married with 6 grandchildren.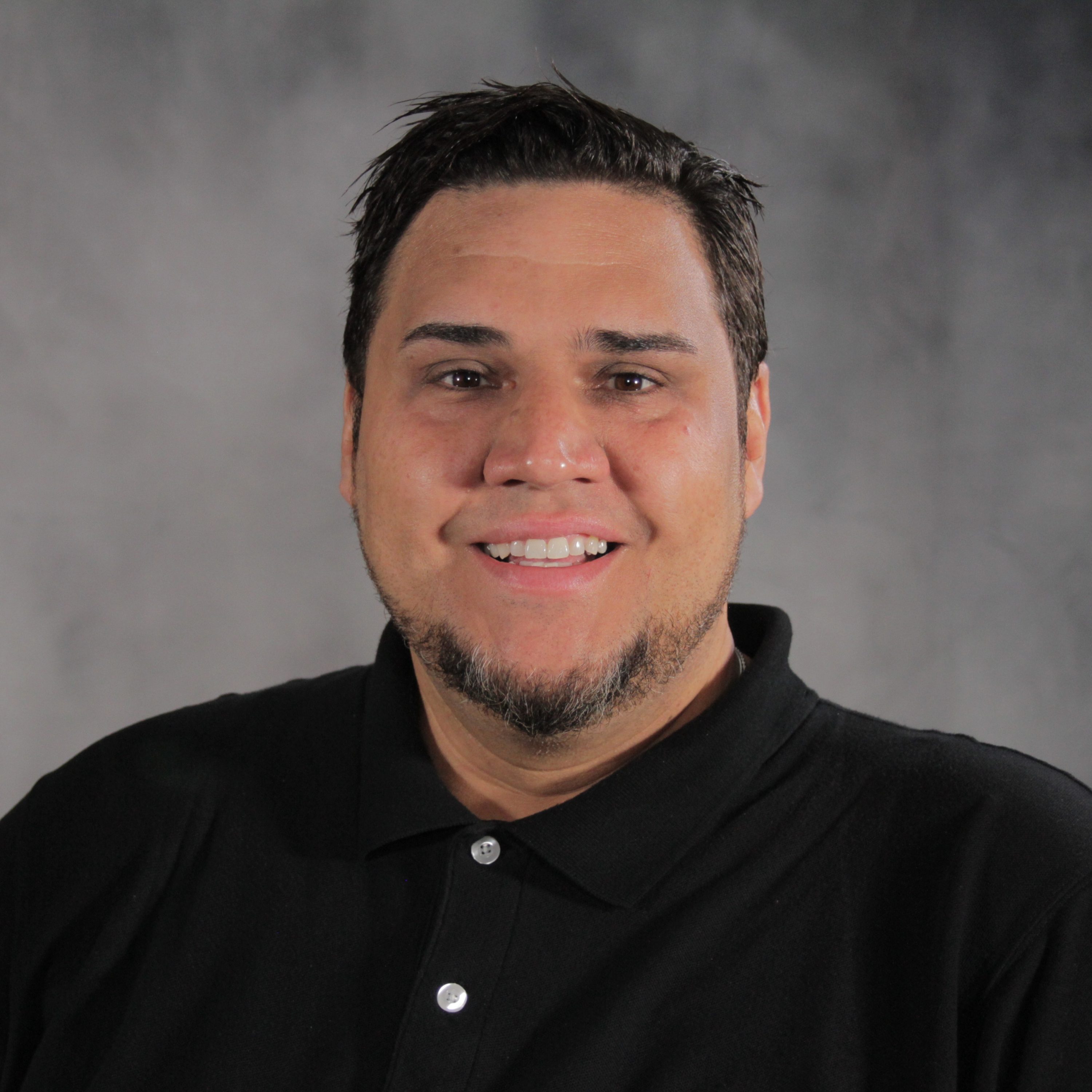 Felipe Morales
WORSHIP PASTOR
Felipe is a former youth leader and pastor.  He served as the District Youth Director of Puerto Rico for three years and taught as a professor with the Youth Specialties Discipleship Program.  Additionally, he served as a board member for the Christian Education Department for the district.  Felipe currently resides in Orlando, FL.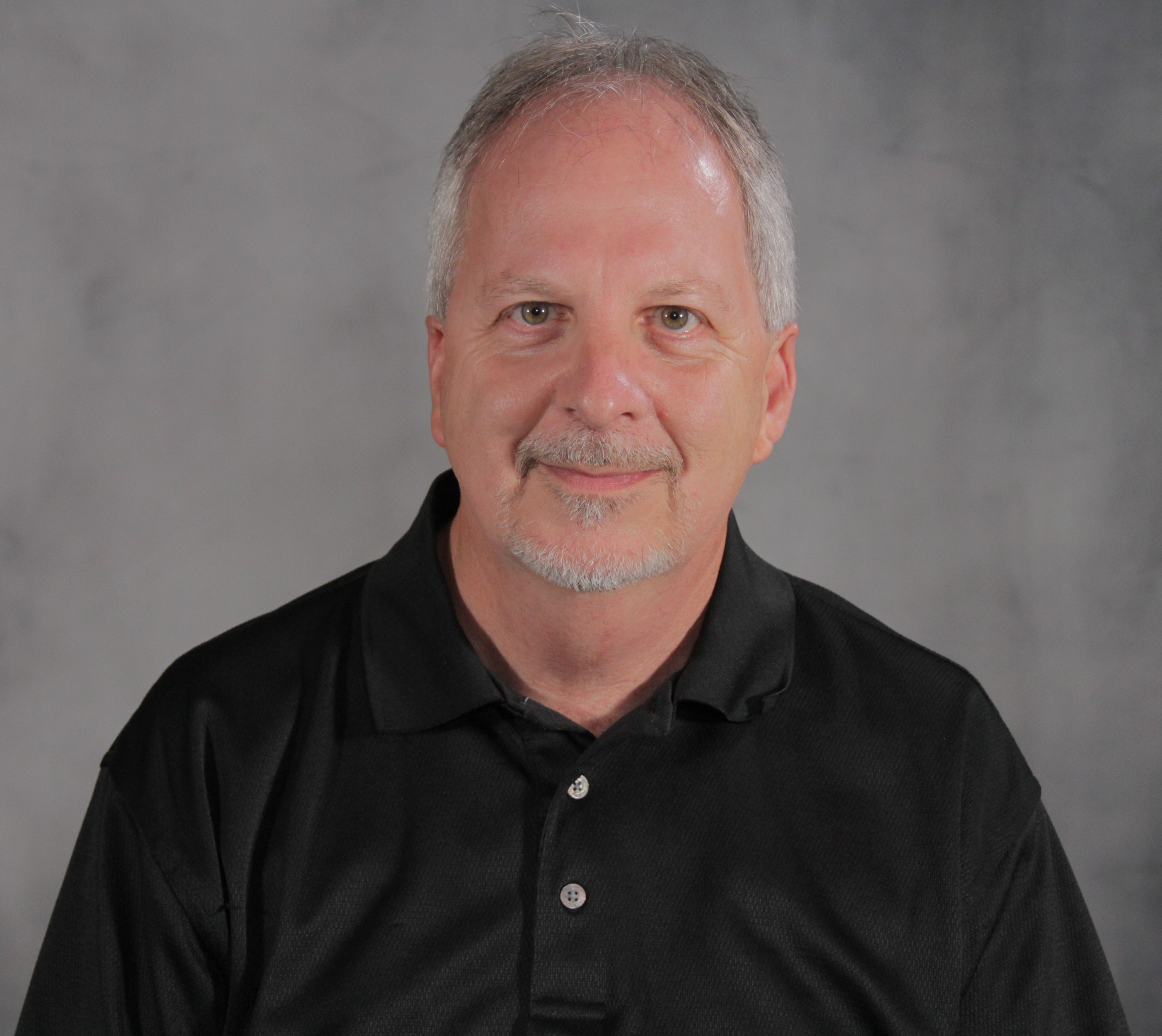 Dan
Haggard
DIRECTOR CAMPUS FACILITIES & BENEVOLENCE
Dan serves as our Facility Manager as well as our Senior Living and Benevolence Ministries.  He and his family have been a part of Greeneway since 2007.  He has been married to his wife Debbie since 1986.  Dan was in sales for twenty years before running his own business for fifteen years.  After volunteering in various aspects of ministry for twenty-five years, Dan felt led to get his credentials in ministry.  He is a Licensed Pastor through Greeneway Church.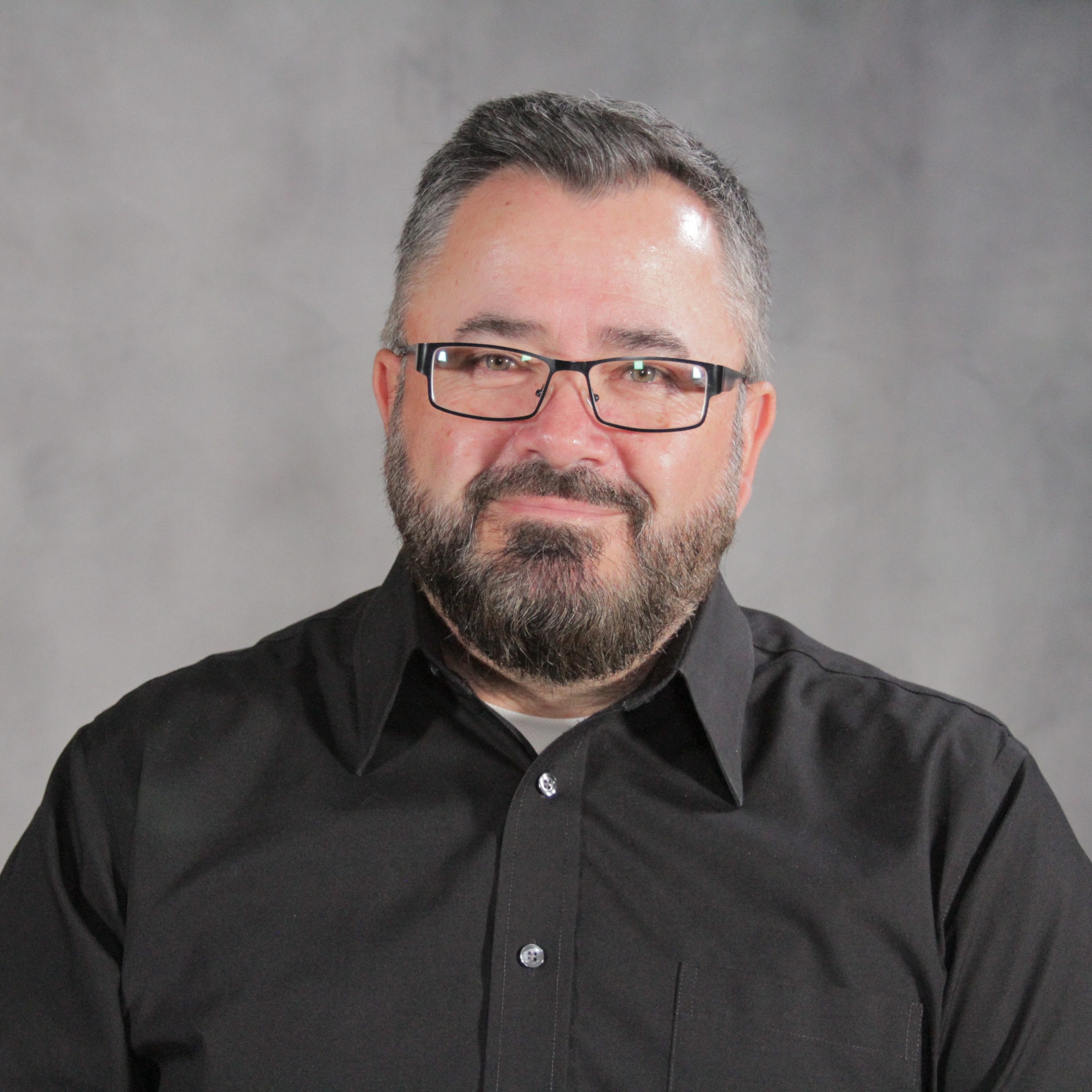 Rick
Ritter
YOUTH PASTOR & MARKETING DIRECTOR
Born and raised outside of Pittsburgh Pennsylvania; Rick moved to Orlando in 2006. He and his wife Ana are married for over 25 years and have three teenage children. He is thankful for his 'hands on' experience with his own children that helped prepare him for youth ministry. Rick has served Greeneway Church with various ministries since 2006. He accepted his call to Youth Ministry in 2015. Rick obtained his credentials in 2016.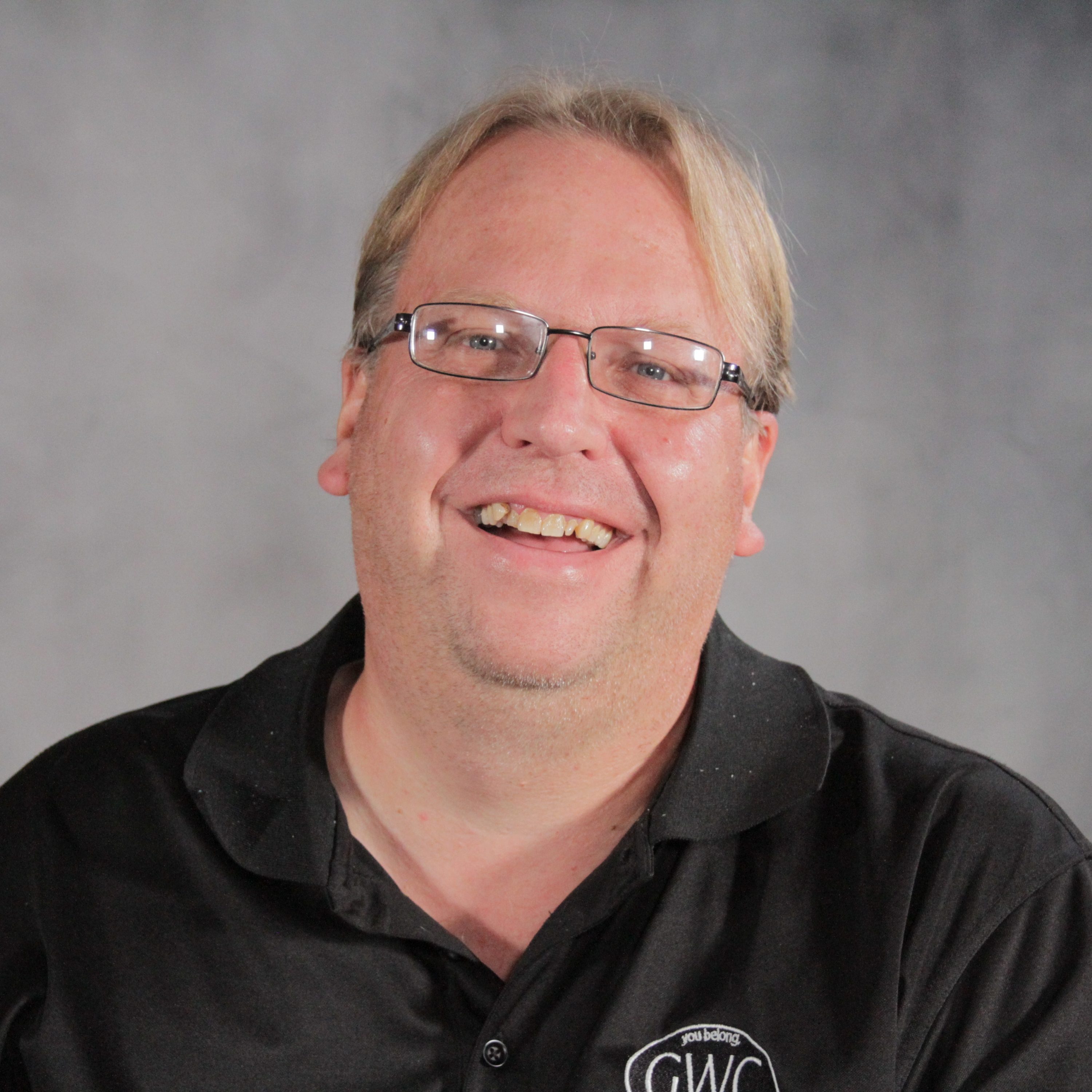 Mark
Von Wald
KIDS MINISTRY
CO-DIRECTOR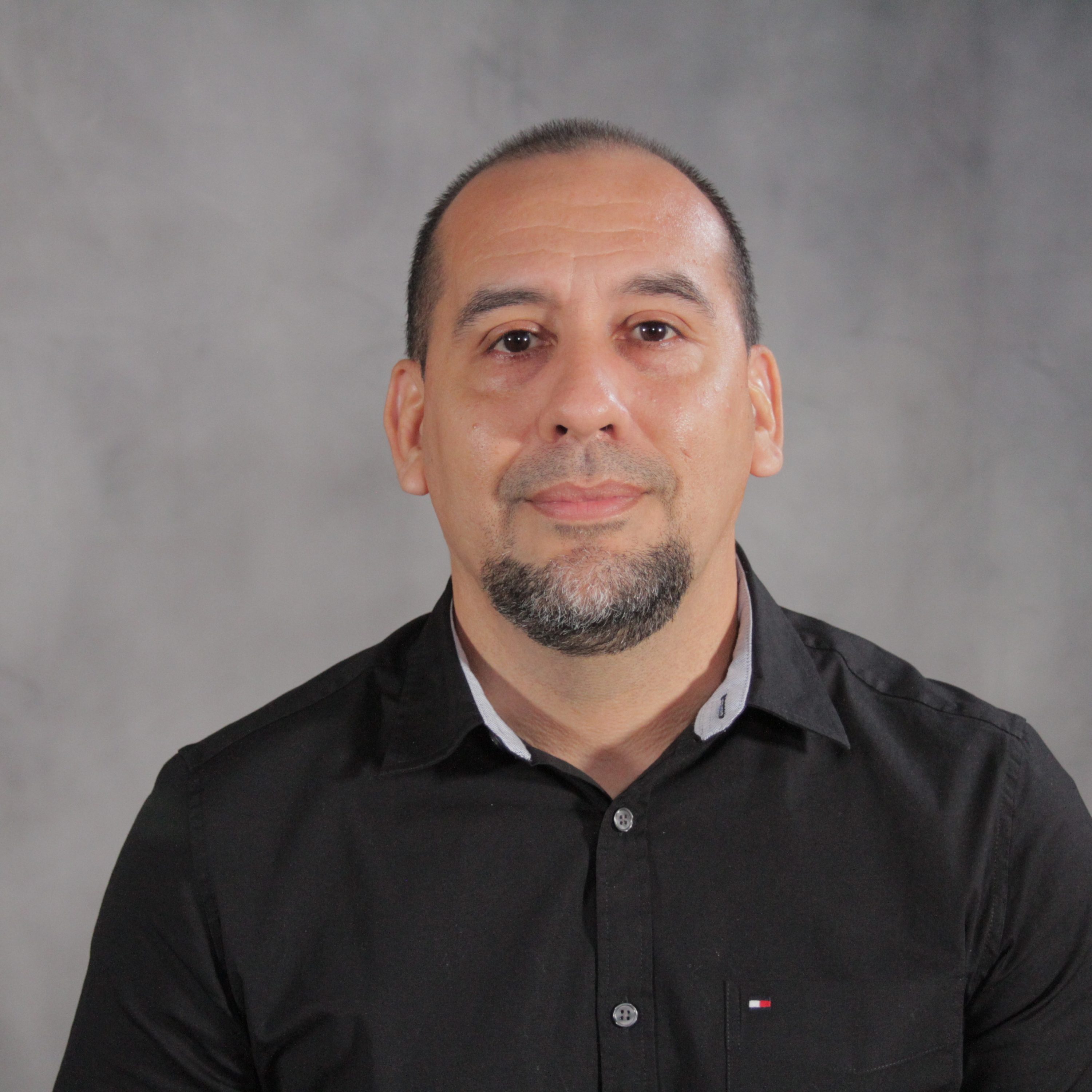 Ramses
Toro
KIDS MINISTRY
CO-DIRECTOR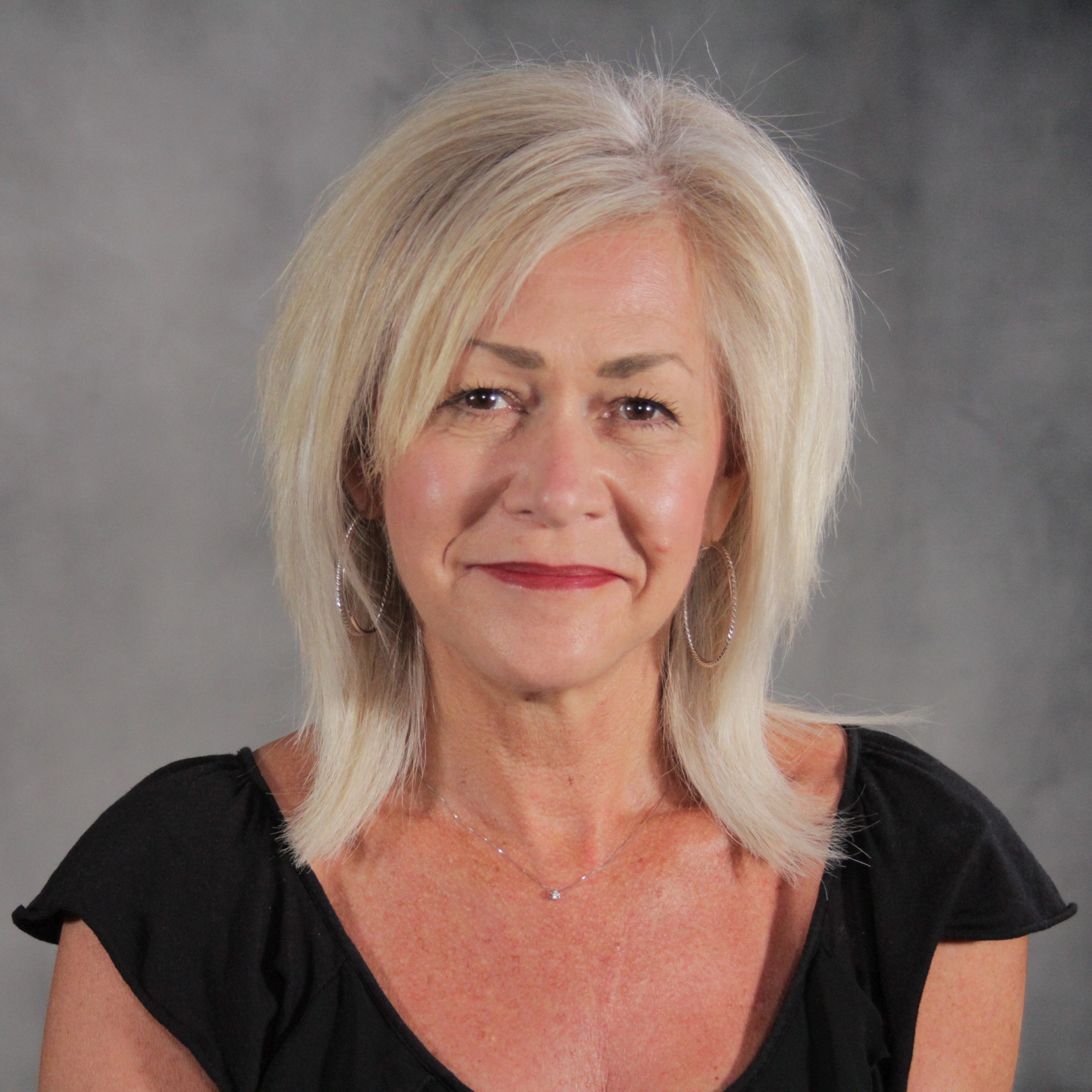 Sharon Brogan
OFFICE MANAGER
Being born and raised in Western New York, Sharon relocated to sunny Florida in 1998. Sharon has served in various churches throughout her 28 years as a Christ-Follower. She is very blessed to have served administratively on the GWC staff since 2007.             Sharon has a deep desire to pray for, honor and love people and to simply follow the Lord's leading. Sharon has two married sons and two grandchildren.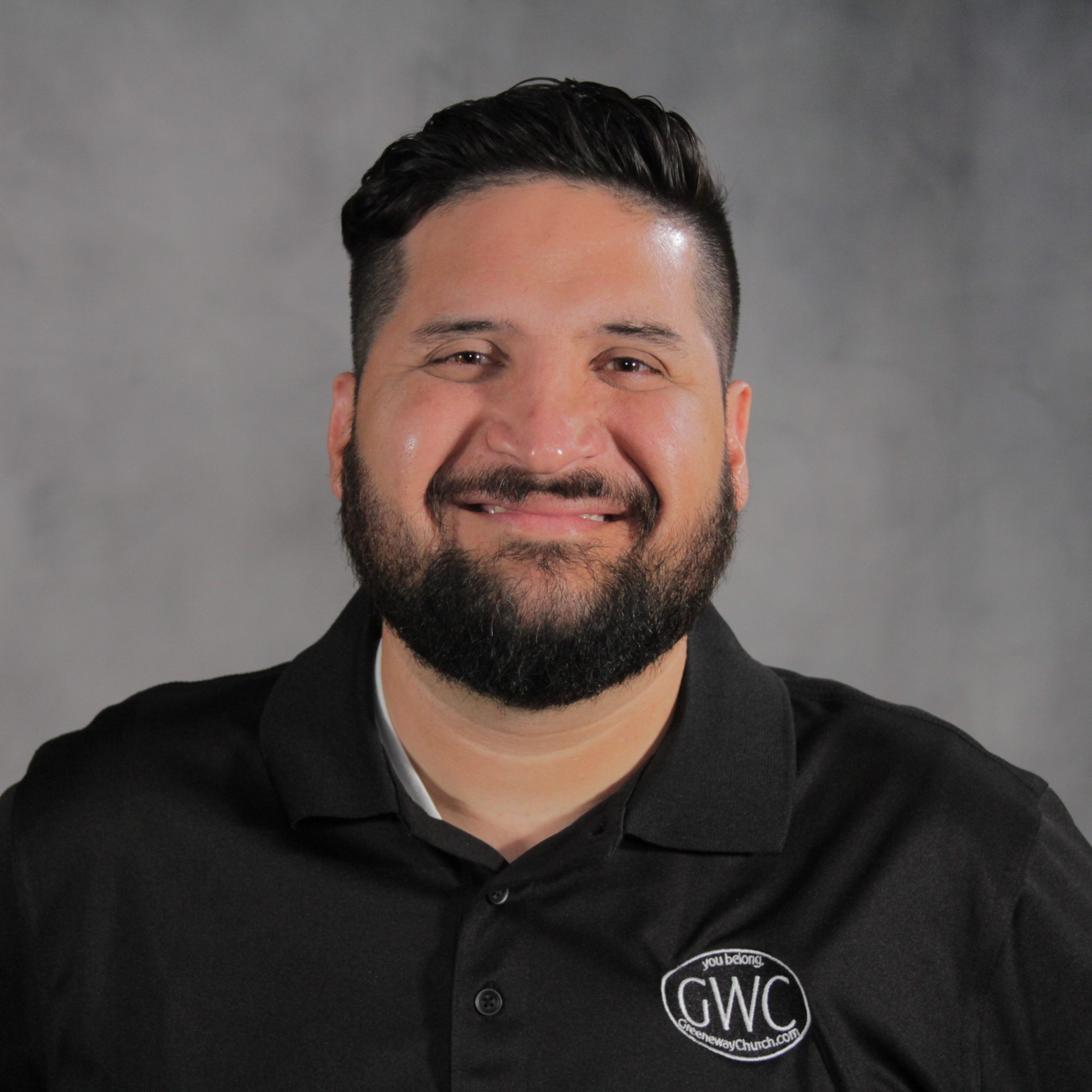 Andres Gonzalez
DIRECTOR OF SPANISH MINISTRIES
Andrés was born in San Cristóbal, Venezuela and was brought by the Lord to Orlando, FL in 2007. He is married to Jocelyn Ramírez and has two children, Ian and Mathias. Together as a family they are a testimony of the mercy and great restoration power of Jesus Christ. He is passionate about teaching biblical truths.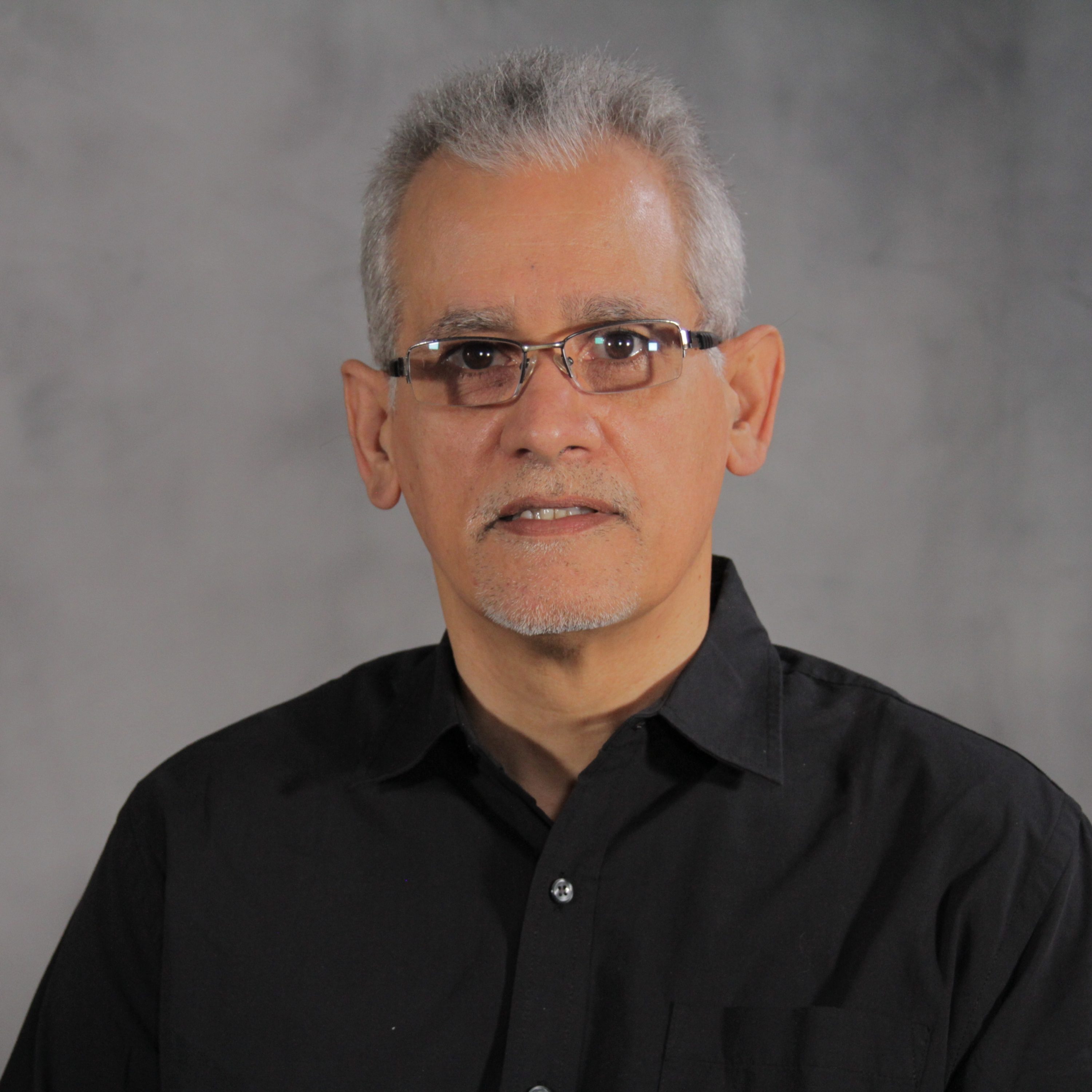 Jhon
Garcia
ASSOCIATE PASTOR
Pastor Jhon was born in Caracas, Venezuela. He and his wife Luisa have 3 adult children and 3 grand children. He has been serving the Lord since 2007 as Pastor from 2009 to 2015 in Venezuela. Pastor Jhon also served as a Pastoral counselor in Venezuela from 2008 to 2015.  In his professional career, he held positions as a Systems Engineer, an IT specialist and an organizational Coach. He currently resides in Orlando Florida.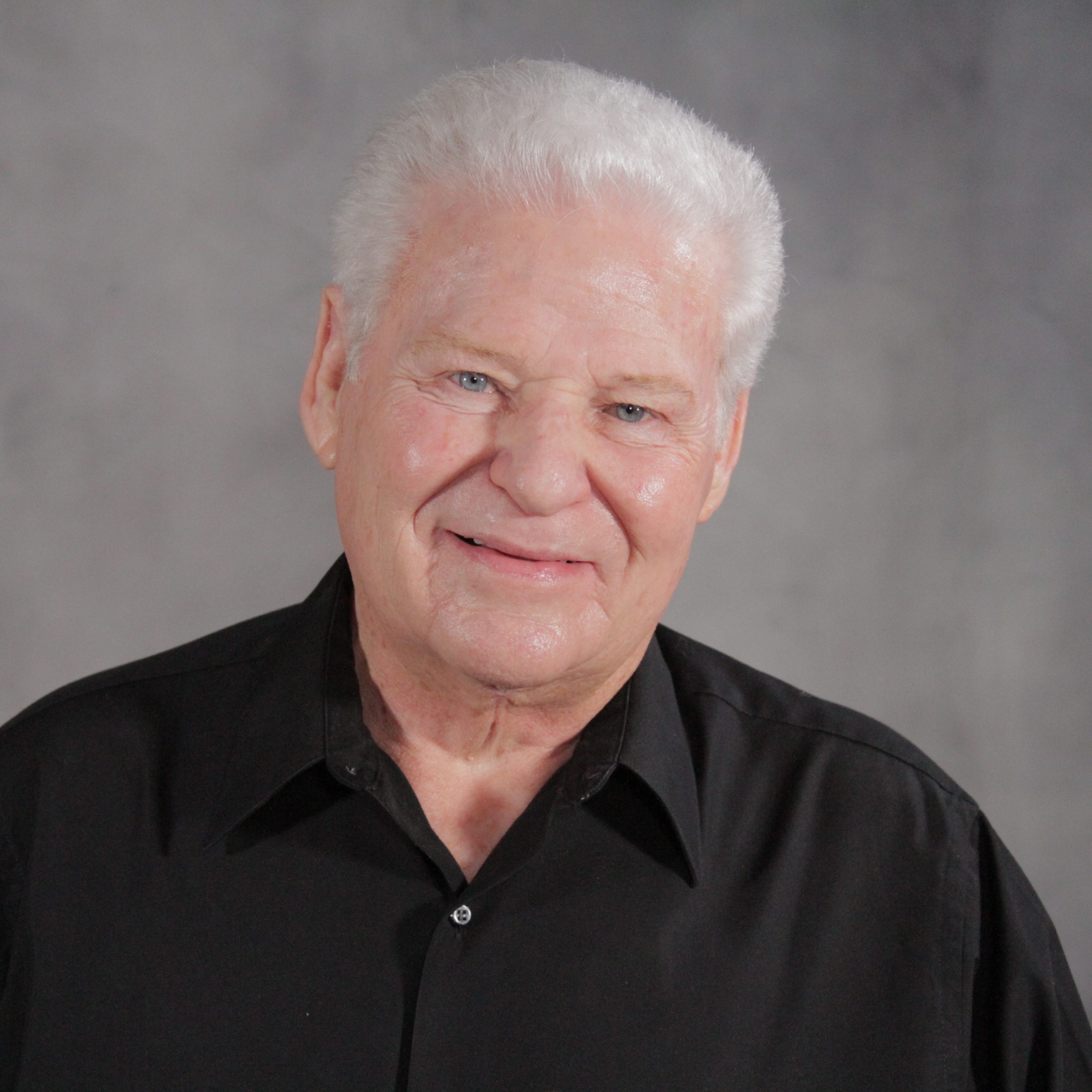 Larry
Riley
ASSOCIATE PASTOR
Pastor Riley, and his wife Gail, are veteran ministers with over thirty-five years of ministry experience. Twenty-five of those years were spent with the Assemblies of God. Pastor Larry Riley is well known for his concern and compassion for people. His five-fold ministry in operation has touched thousands throughout the United States. Wherever the Lord sends Pastor Riley, there are powerful manifestations of healing and a free-flowing move of the gifts of the Holy Spirit.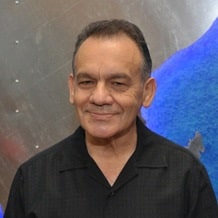 Jorge Martinez
ASSOCIATE PASTOR
Pastor Jorge was born in Puerto Rico and raised in NYC. He has been married to his wife Diana for 50 years and has 2 sons, 1 daughter, 9 grand children and 2 great grand children. He has served in various roles within Church ministry, in NYC he served as Associate Pastor, he has over 15 years in broadcasting ministry. He also has served as a Deacon, a licensed preacher and graduated from Bible Institute. Pastor Jorge has also served his community as a District School Board Member in NYC, as Auxiliary Law Enforcement and as a Executive Board Member for Elderly Assistance Program in NYC. He is also a Certified State of FL Law Enforcement & Correction Officer.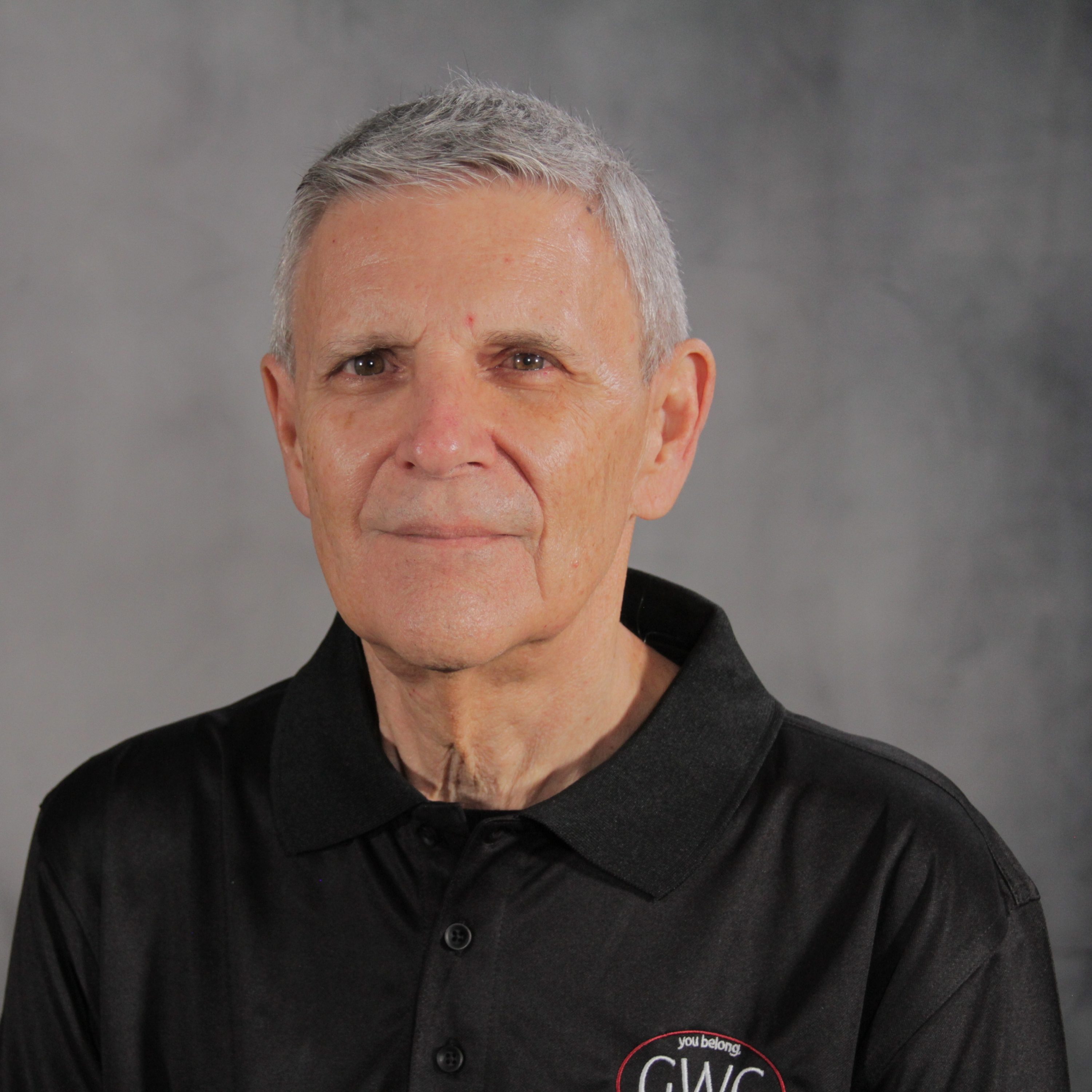 David
Hughes
ASSOCIATE PASTOR
David has been married to Christine for 45 years. They have raised 2 adopted children, and have 5 grand-children. David holds a BA in Bible & Theology from Central Bible College, and a MA in Pastoral Counseling & Psychology from Ashland Seminary. Together David & Christine have served as Youth Pastors, Pastored in 3 Churches, and served as Associate Pastors in Ohio & Florida. David has served for the last 15 years as a Middle School U.S. History teacher. In 1998 the Holy Spirit directed them to Kissimmee with a word, "The world comes to Kissimmee". As they anticipate the move of God's Holy Spirit, they have felt blessed to serve the Lord in whatever manner he has led them, both inside and outside the walls of the Church and are truly excited to be a part of the Greeneway family.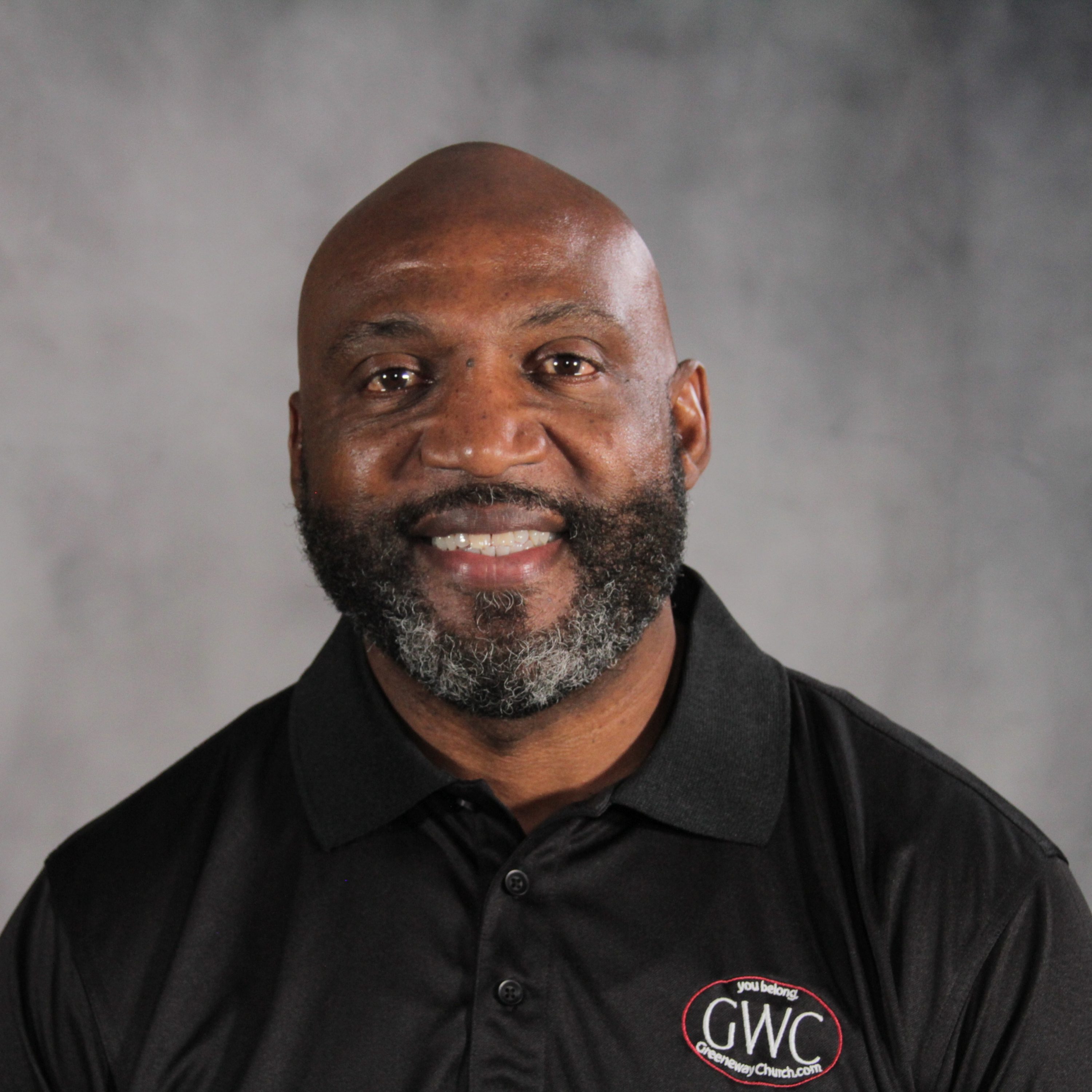 Fred
Stokes
ASSociate pastor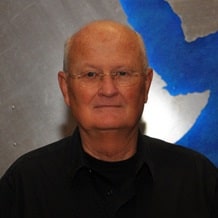 Bruce
Mumm
ASSOCIATE PASTOR
Pastor Bruce has been ordained with the Assemblies of God for 50 years. He has earned a B.A. in Education, a Bible degree and a Masters in Missions from the Assemblies of God Theological Seminary in Springfield, Missouri. He and his wife Kay, have served foreign missionaries since 1971 in several regions of the world. Pastor Bruce also has worked in television media for over 35 years and co-produces a half hour program called Influence Living. He has authored several books and he is currently based in Orlando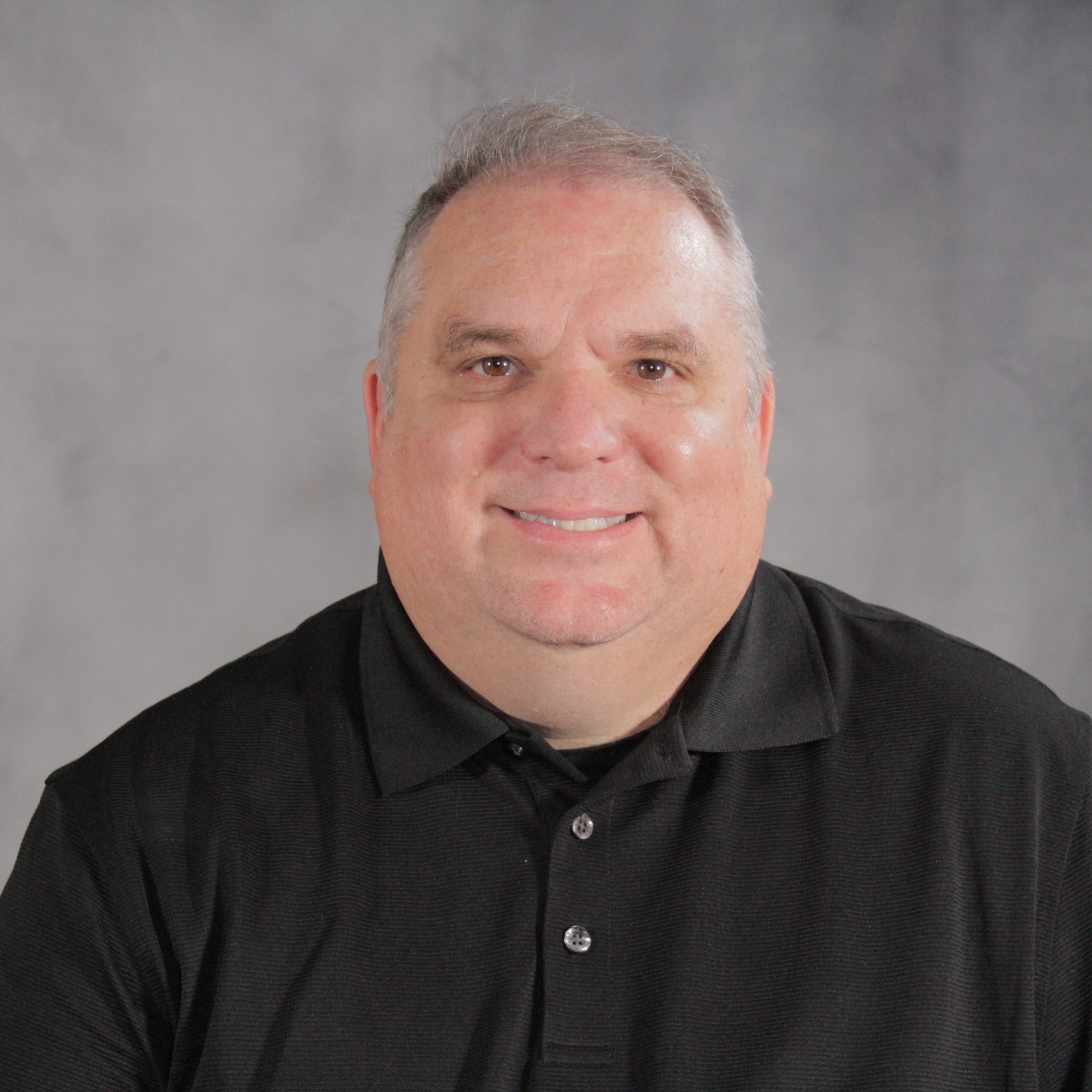 David
McCoy
ASSISTANT PASTOR
David resides in Kissimmee, Florida. Surrendering his life for Christ in 1998, David loves, to worship, study the Word and serve the Body of Christ. He is an ordained minister through Bethel since 2016. He also has ministry training through the School of evangelism at CFAN in Orlando, FL. David believes that the best work a man can get is to serve the Lord Jesus Christ. He serves in the GWC Prayer and Altar Ministry, street evangelism, and internationally on missions trips. Being an Optometrist by trade for 22 years, he is married to his beautiful wife, Nelly, for 19 years. Together they have 2 sons, Jacob and TJ.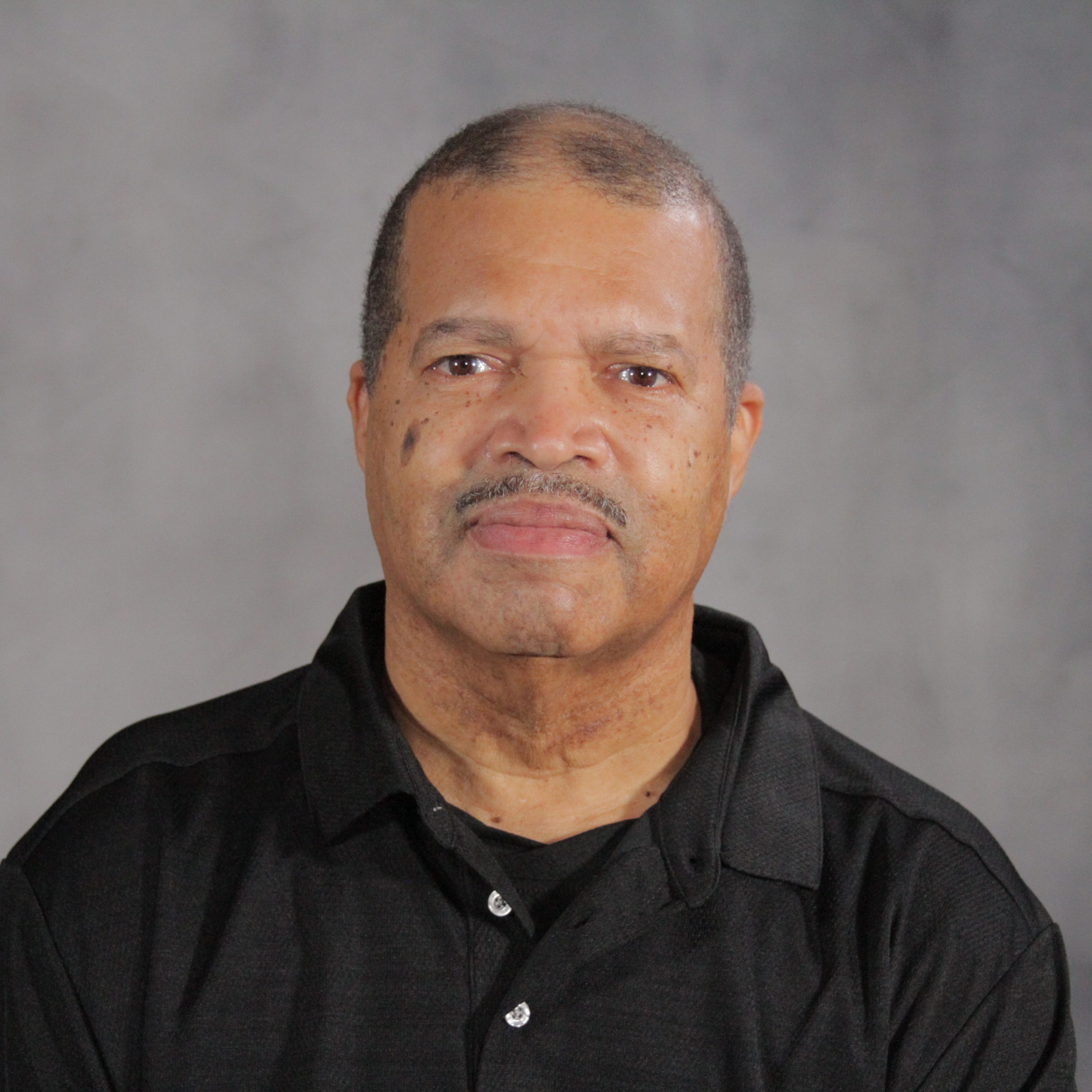 William Manago
ASSISTANT PASTOR
Bill resides in Kissimmee, Florida with his wife of 25 years, Kyong. They share a blended family of 5 children and 4 grandchildren. Bill holds a diploma in Ministerial Studies from Global University's Berean School of the Bible, earned in 2006. He received his Licensed Credentials in 2007. Bill has served in Men's Ministries and Small Groups and also as a drummer on multiple Worship Teams. In addition, he holds 3 Master's Degrees in the Electronic and Data Analysis fields of study. He has recently retired after 35 years of government service in the Intelligence Community. Bill has also served in the U.S. Army, reaching the rank of Major.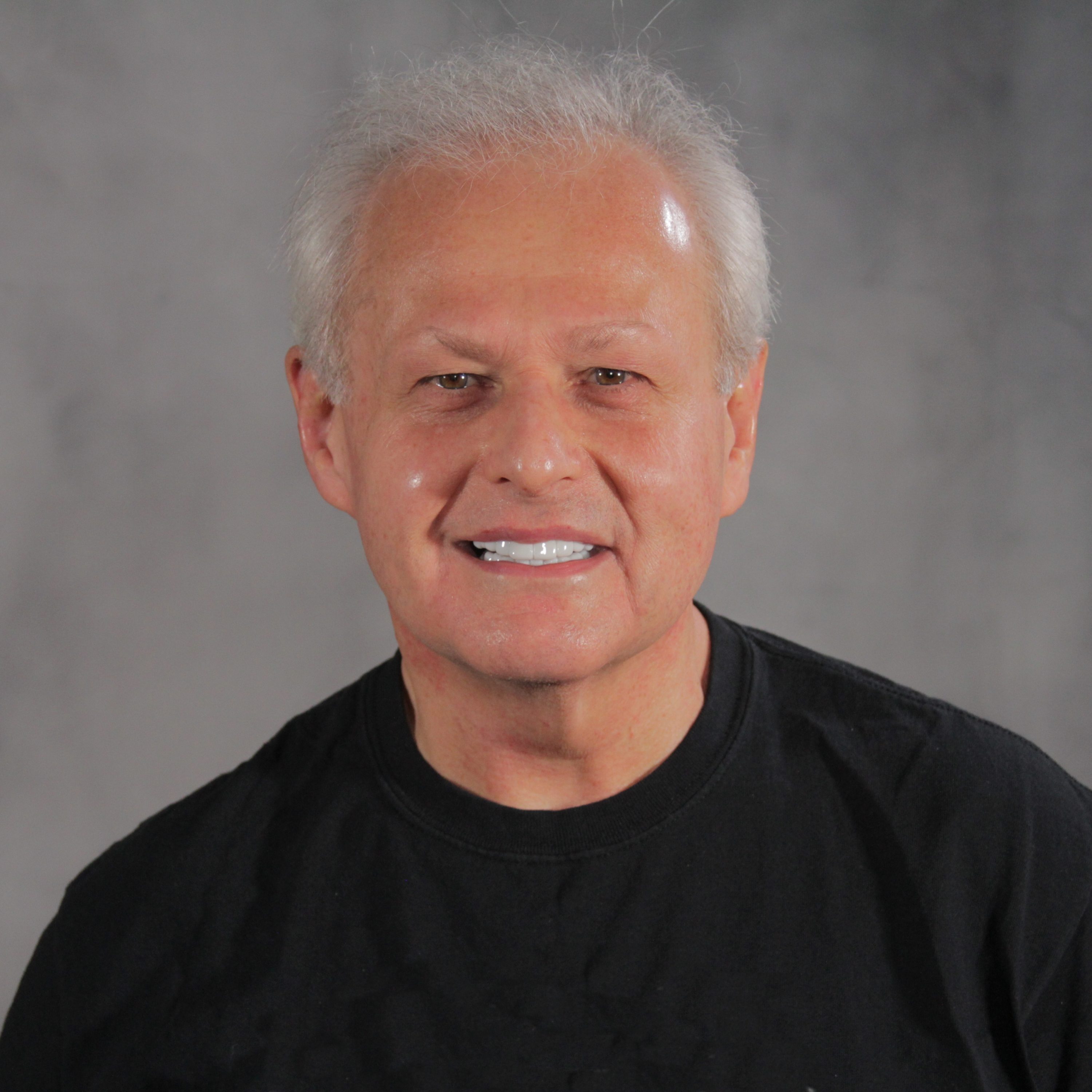 Joseph Martin
ASSISTANT PASTOR
Joe was born in Brooklyn, New York. He has served in various ministries throughout the years, such as Senior Care, Children's Church, as well as the GWC Worship Team. He is married to Yvonne for 28 years. They have two children, Ariel and Andy. In 2019, Joe has become a Licensed Minister through GWC.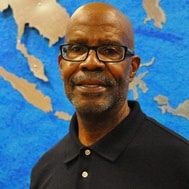 Reggie Crawford
ASSISTANT PASTOR
Reggie and his wife Evelyn are currently on Mission at our sister organization Canyonville Academy serving as House Parents in Canyonville OR. Reggie was born in Orlando, Florida. He is a licensed minister and has a passion for teaching and encouraging. He holds a Bachelor's degree in Sociology from Bethune Cookman University. Among many other educational accomplishments, Reggie also obtained his Masters Degree in Pastoral Counseling from the Evangelical Episcopal Theology Seminary. He served as Sergeant for the Orange County Corrections Department for 26 years. Reggie is married to his wife Evelyn since 1994. They have 3 adult children and 2 grandchildren.